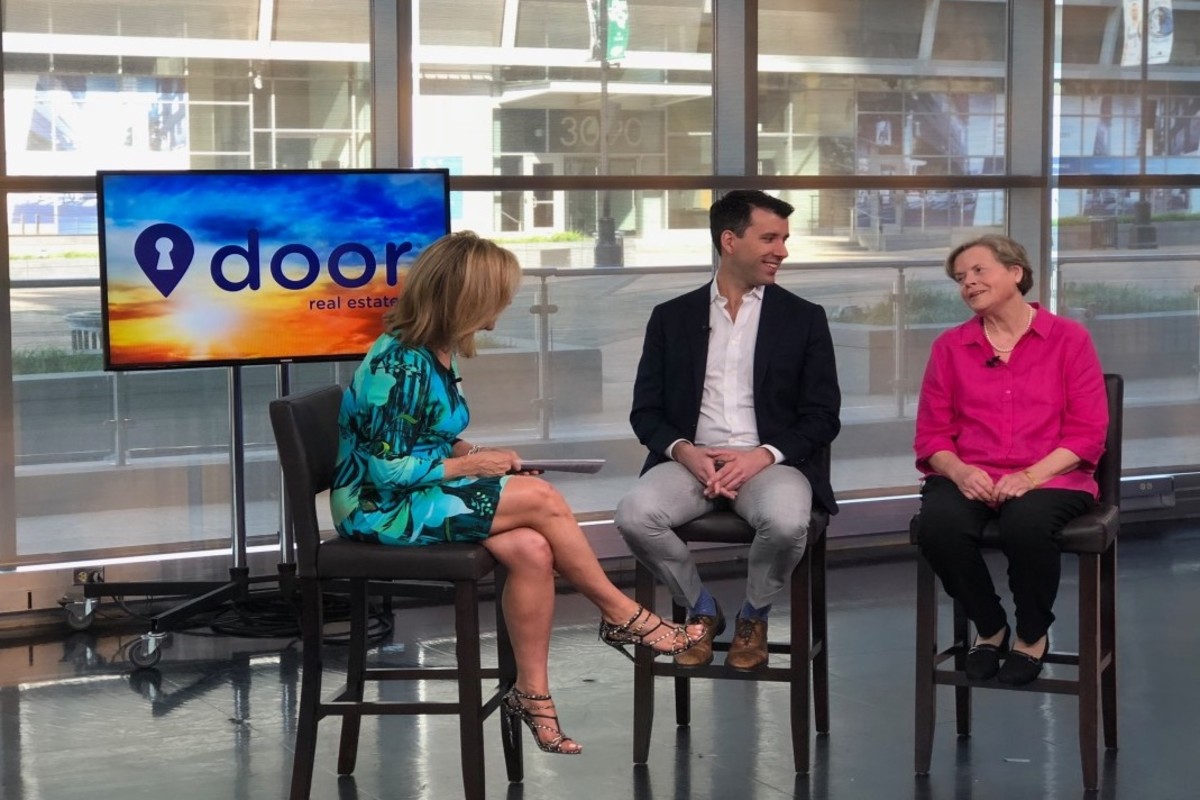 Five Frequently Asked Questions about Door
We get asked a lot of questions here at Door, but here are five of our most frequently asked questions:
What is a Door Refund?
A 6% commission is paid to the Seller's real estate broker when you close on a home. The Seller's broker usually pays the Buyer's broker half of that commission (3%) as compensation. When you buy with Door, we split our commission with you and give you thousands of dollars back at close. Last year, our clients received an average return of $12,000.
When will I receive my refund?
Door will mail you a check within 14 days after closing. It's that quick.
Do Door agents make commission?
Although Door agents are all licensed real estate agents, Door pays our agents a yearly salary instead of having agents work for commissions. Disrupting this common pay practice allows Door agents to truly put service over sales.
How much does it cost to sell my home with Door?
Door charges a flat fee of $5,000 to sell your home. We take care of pricing, staging, professional listing photos, crafting a 3D walkthrough experience, and marketing your home via the MLS and on more than 90 websites. We'll also manage showings and offers, negotiate on your behalf, and see your sell through to title. Yard signs and lockboxes are provided.
Is Door only in Dallas?
When we first started disrupting the real estate market, Door was only available in Dallas. Now, we have offices in Dallas, Austin, Houston, and San Antonio.